A Foray Into Verdure- Medicinal Herbs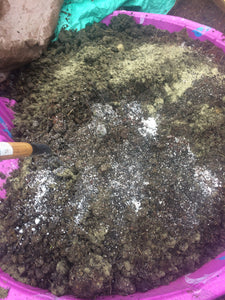 While there are many choices of potting soil for sale, some even OMRI listed organic, I am completely hooked on making my own potting soil on the f...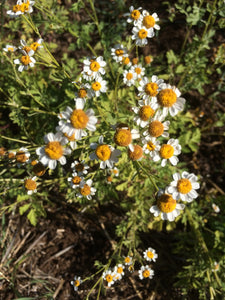 Please note that the U.S. Food and Drug Administration has not evaluated any of the following statements regarding herbal medicine to treat, cure, ...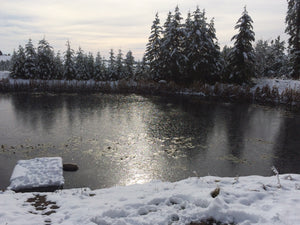 Otherwise known as the period of dormancy, the term "Persephone Period" originates in Greek mythology, referring to Persephone, daughter of Demeter...